ART AND SCIENCE TOGETHER ON THE ROAD
Artists, Archaeologists, Data Specialists and Audiovisual Experts have joined forces in this multimedia project. The famous Via Appia Antica has been re-imagined in an interactive exhibition and in an online virtual 3D environment.
---
The Roman Road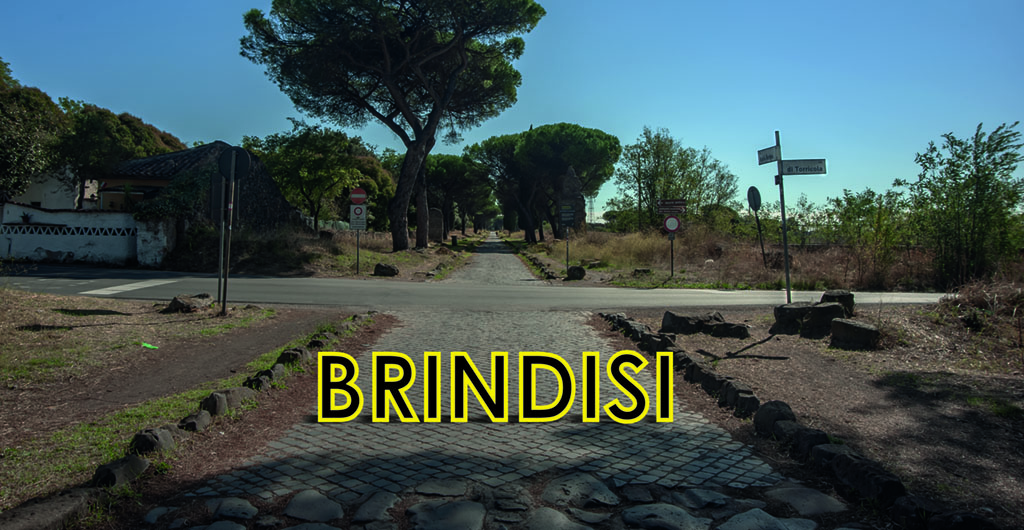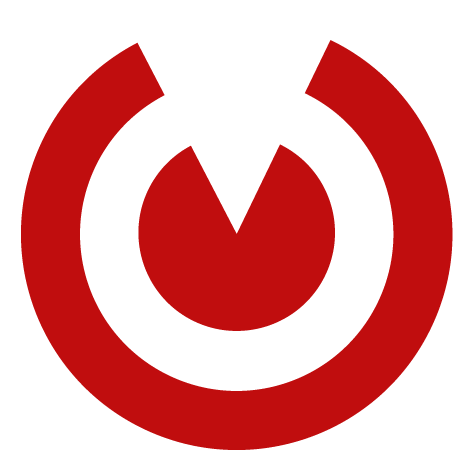 The Via Appia Antica is a Roman road that connected ancient Rome with Brindisium, present-day Brindisi, in southern Italy.

This famous Roman 'highway', also known as the regina viarum, the 'queen of the roads', primarily served the purpose of moving army troops.
The Appia App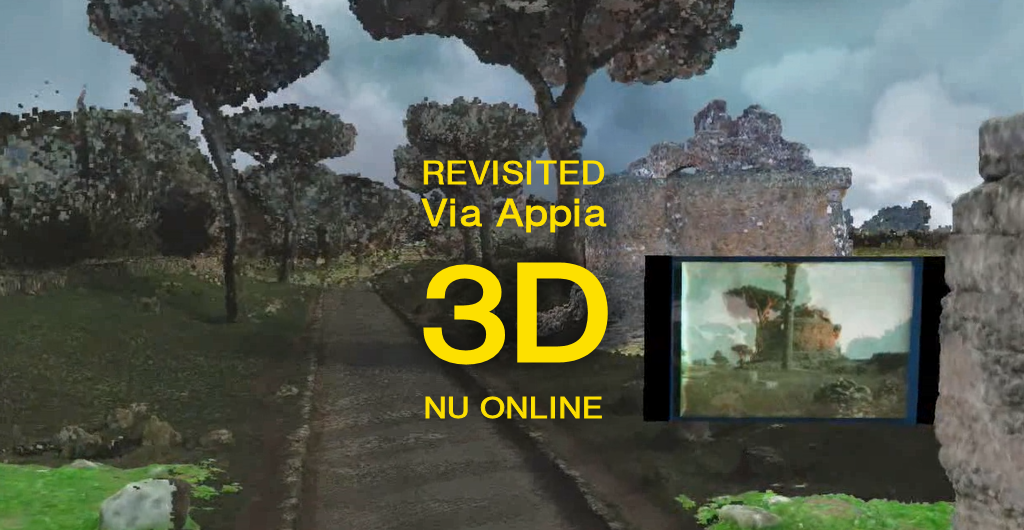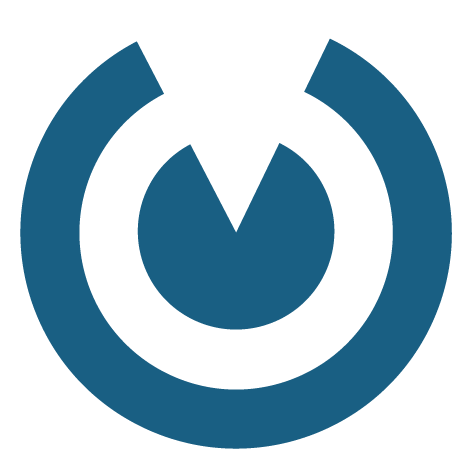 Would you like to virtually walk the road yourself and look for views of image makers from the past and present? It's possible! View the six monuments in detail from all sides. It's possible! Fly through time from point to point? It's possible! Take a look at the online web app version of the Via Appia Antica.
The Exhibition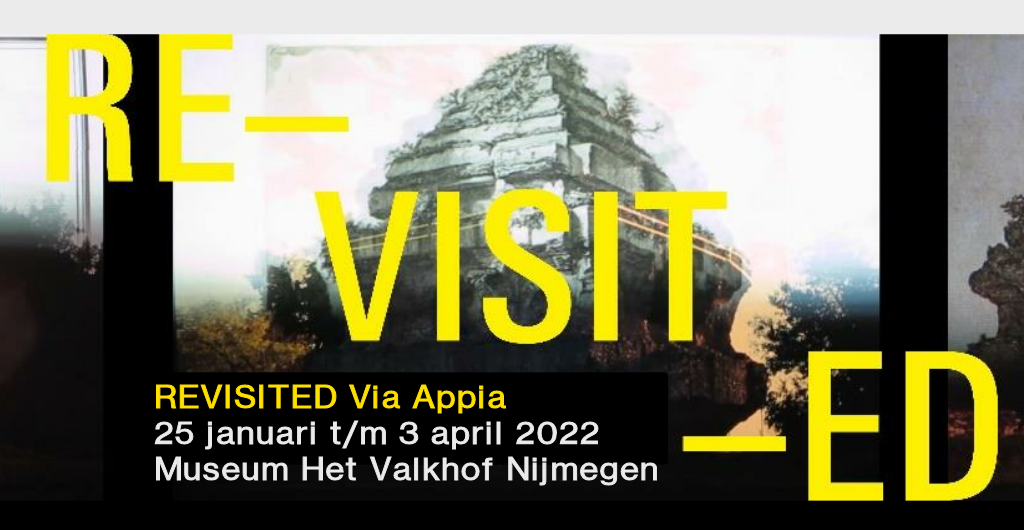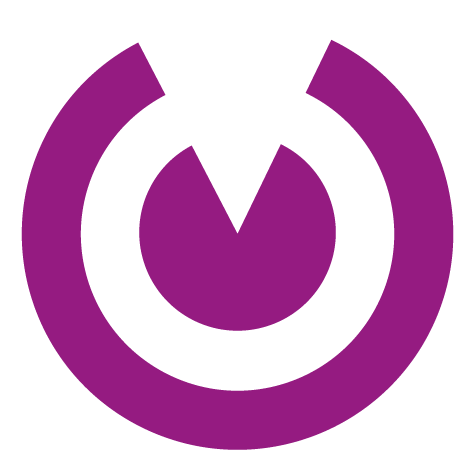 You can explore a part of the Via Appia Antica on site in the museum. Two miles of the road are on a 1:10 scale and are highlighted along with six monuments.
More than a hundred viewpoints of image makers are projected interactively with beamers. Walk along and discover!

The Road in Images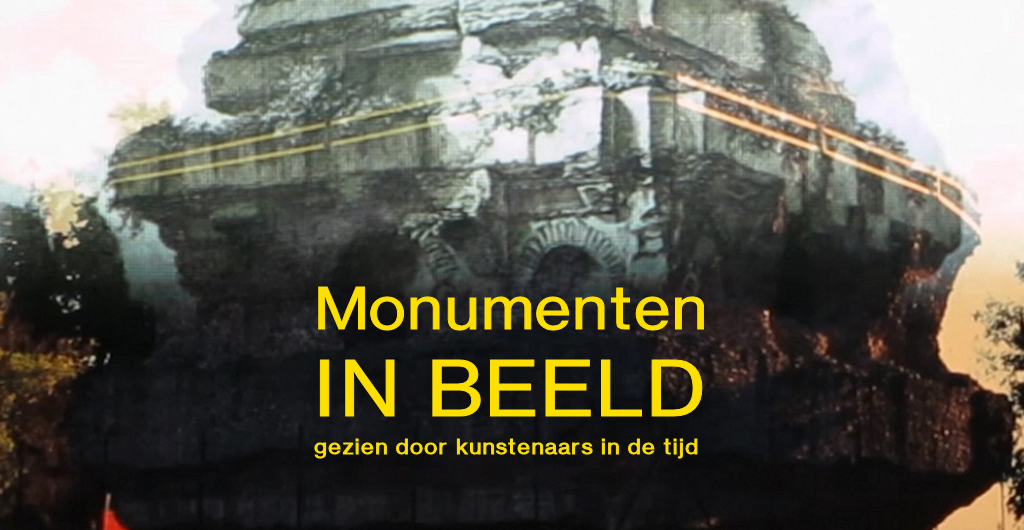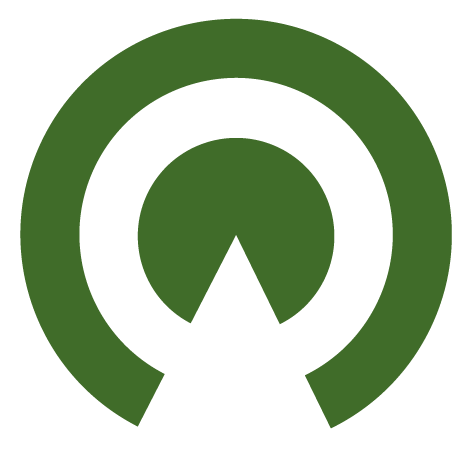 Image makers have depicted various monuments from the end of ye 18th century.
Prints, engravings and old photos give a contemporary picture of the Via Appia Antica.
Krien Clevis has revisited the viewpoints of various image makers and combined the past woth the present.
The Road in Data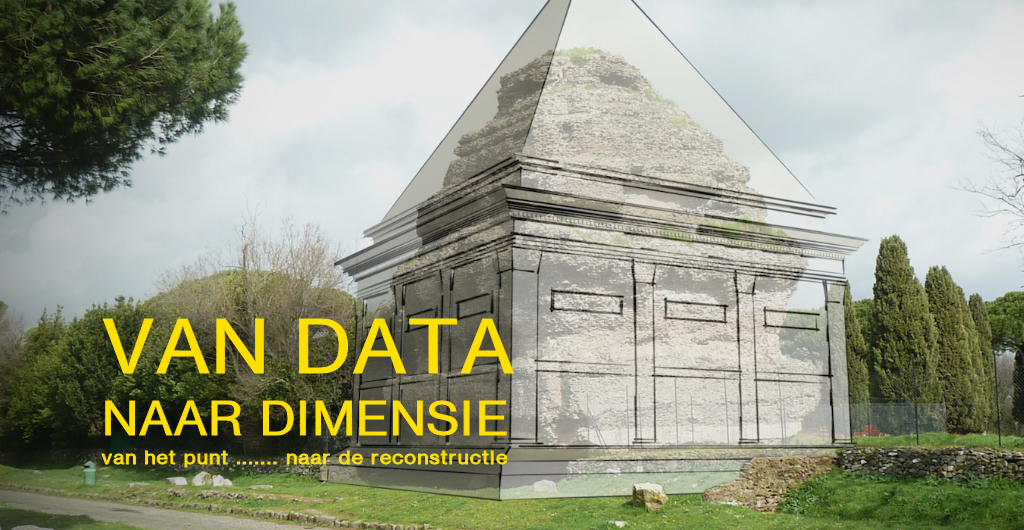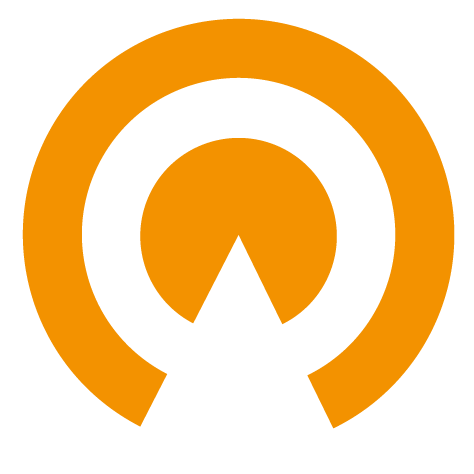 Laser scanning, archaeological excavations and photogrammetry on the Via Appia Antica have resulted in gigabytes of big data that can be used to perform spatial analysis.
The remains of monuments can be modeled in 3D and used as the basis of reconstructions.
The Team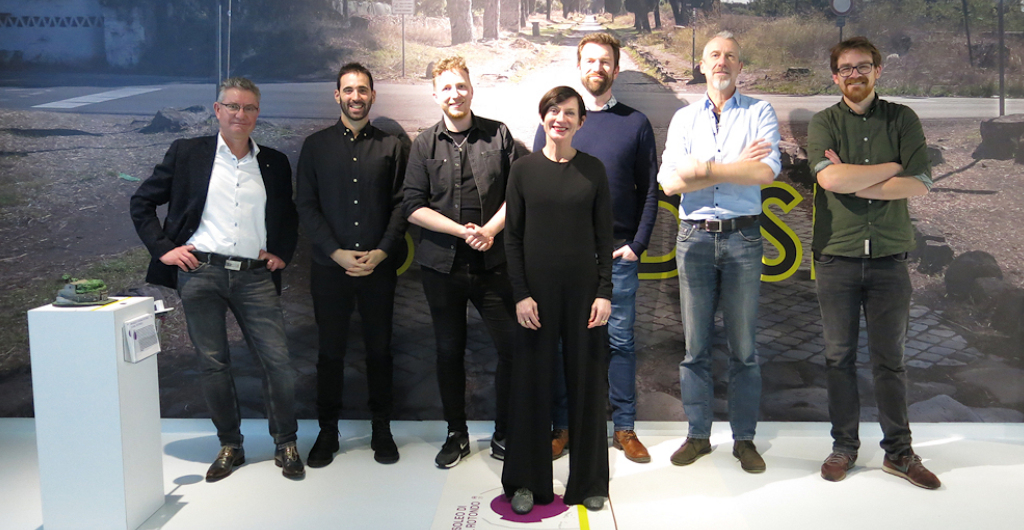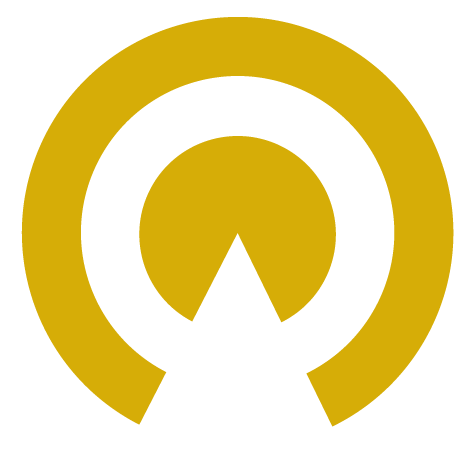 Revisited Via Appia has been realized thanks to the efforts of an enthusiastic and dedicated team of experts and specialists from different fields.
Krien, Maurice, Rens, Jorne, Jesus, Maarten, Marco, Stefan, Stephan, Eric, Kevin, Wouter, Edwin, Nora, Hermand and many others.